Licensed food apparel whets appetites - Brief Article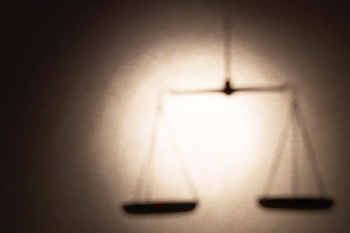 Apparel makers are eating up food-based licensing deals, since consumers have demonstrated quite an appetite for product, and a number of companies are cooking up new recipes for time-tested names.
General Mills hopes to capitalize on a number of its brands, licensing characters including Lucky the Leprechaun from Lucky Charms and Count Chocula. Recently, the company struck deals with Trau & Lovner and Royce Hosiery.
"Apparel is a very popular category for these properties," noted Leigh Ann Schwarzkopf, manager of General Mills trademark licensing.
Equally appetizing, candy licenses dandy up product, and Hershey's is joining the mix. The company has partnered with designer Cynthia Rowley for a new line of apparel for 2004, featuring an assortment of Hershey brands including Good & Plenty, Jolly Rancher and Kisses. Apparel will retail at both Cynthia Rowley and Hershey's stores. Whether or not the line will retail at Target, where Rowley merchandise remains a fixture, is under wraps.